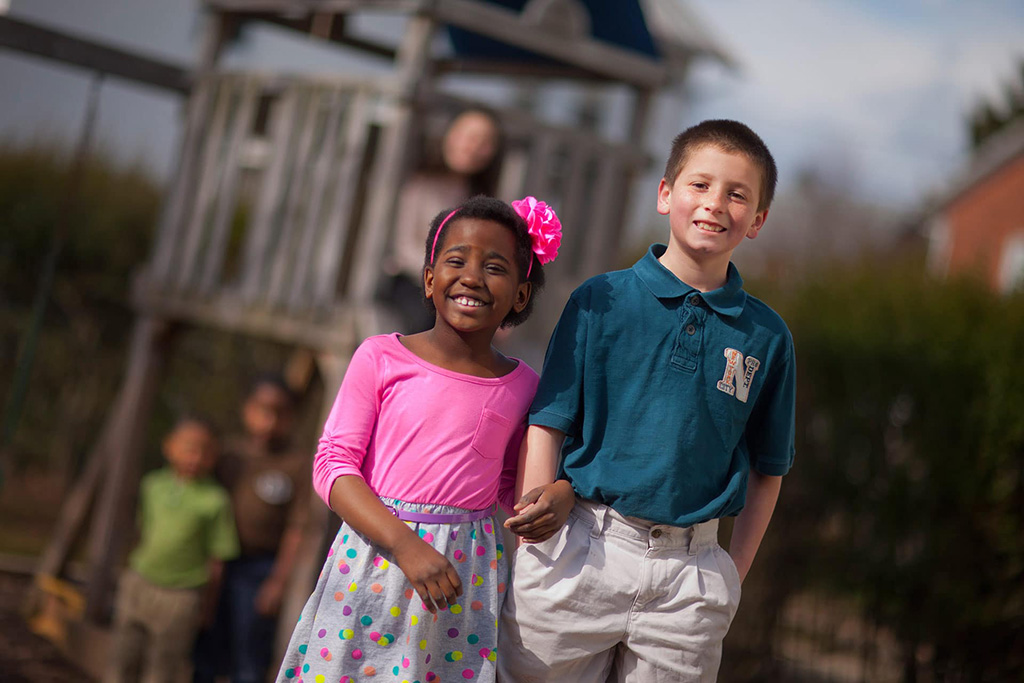 BIRTH PARENTS
Choosing life for your child through adoption is the greatest gift you can give. We work with you through this process.
ADOPTIVE PARENTS
Adopting a baby will make a world of difference. Let us show you how we work to match babies and children with parents.
We apologize for the inconvenience, however, we are currently not accepting new applications for Adoptive couples at this time.
SEARCH & REUNION
If you are a birth parent interested in conducting a search for a child placed for adoption, or an adoptee wishing to search for birth parents, we can help.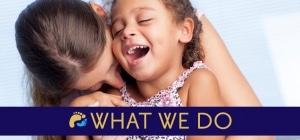 Adoption is a Blessing
It is not easy to face an unexpected pregnancy. There are so many choices to consider. Think about it and talk about it. Adoption is an option and a blessing!
Adoption is alternative to abortion. In an adoption, a mother gives her child a life. She brings together a new family. And couples who cannot have children have a chance to love and raise children. Birth moms know they are giving a precious life to a family.
Adoption Services of the Archdiocese of Philadelphia connects birth moms with people seeking to adopt a child. We help birth moms through the process. You won't be alone.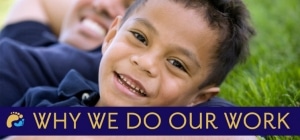 100 Years of Caring for Families
Every life is a blessing. Adoption Services of the Archdiocese of Philadelphia ensures that babies are blessed with loving parents and caring families.
Adopting parents are given the gift of a child. Through adoption, we help to create and grow new families. Catholic Social Services has been helping mothers and children for over 100 years. By helping create new families, Adoption Services of Catholic Social Services works to ensure that every child can enjoy a fulfilling life.
Women who find themselves pregnant and choose adoption as a loving choice for their baby will find a compassionate response from our team. We can help make an unplanned pregnancy, a moment of unexpected joy for a loving family.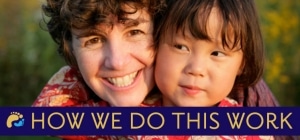 Providing a Loving Home
Adoption Services of Catholic Social Services works to connect birth mothers and adoptive parents. We screen and train adoptive parents and we ensure birth mothers that their child will have a loving and caring home.
Adoption Services works with moms to help identify a family who will give their child the best possible future. We respect and honor your wishes and we try to make them into a reality.
We work with moms to help them find the support they may need. We help provide access to medical care, housing and we help moms access available financial support. We are with you every step of the way.
News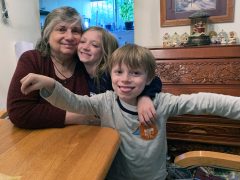 Catholic Social Services is aiding hundreds of children and youth in need by helping relatives provide stable, loving — and forever — homes for them.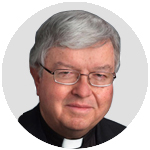 Father Kenneth Doyle advises a reader regarding a demonstration in support of same-sex unions that took place during a liturgy. In response to another question, he counsels a single woman who longs to adopt a child.
What they say
We were embraced as part of a larger Catholic family that helped us as we grew into a family with our own children.
"How different would my life be? Having lived alone all those years, now I'm completely focused on someone else – it's a big positive. It's all for the better.