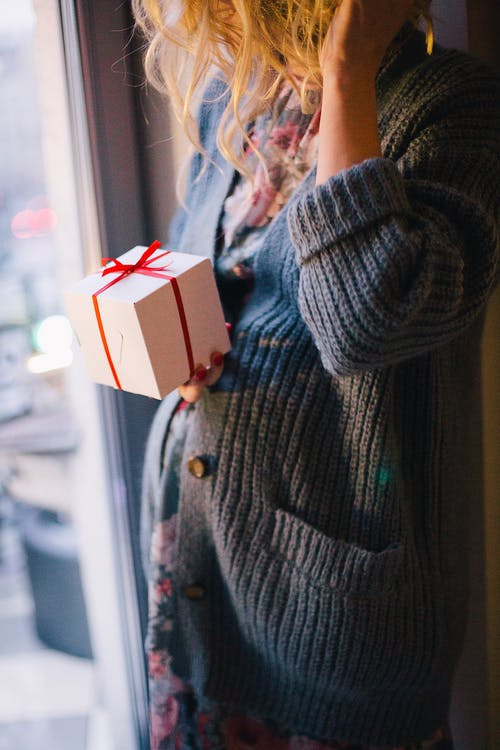 Birth parents choose life for their children.
If you are pregnant and thinking of making an Adoption plan for your baby, contact us.
We can help you with information about all the services available to you should you choose to place your baby for adoption or should you choose to parent him or her.
You will learn about vital services that are available to help you, such as referrals for counseling, prenatal care, nutrition education and accessing financial help.
Click here for FAQs from other parents