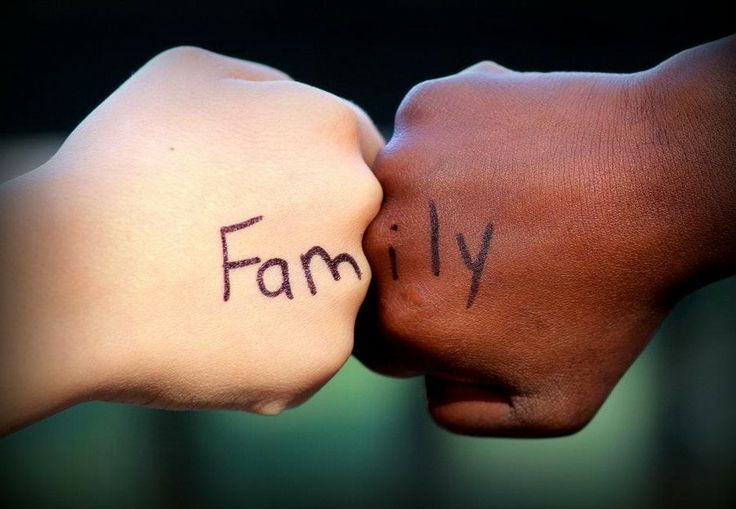 Mission
Catholic Social Services of the Archdiocese of Philadelphia continues the work of Jesus by affirming, assisting and advocating for individuals, families, and communities. Adoption services have been provided to meet the needs of children and families for almost 100 years.
In 1916 the Catholic Children's Bureau was established and staffed by the Missionary Sisters of the Blessed Trinity, a congregation of religious women based in Philadelphia who were pioneers in the early days of Catholic social work. Their legacy continues today through the dedicated efforts of Adoption Services staff. Adoption services staff assist those seeking to pursue private adoption of infants. Birth parents receive counseling and other supportive services which enable them to explore and consider their options and help them make an informed decision about whether to place their child for adoption.
Alternatives to Abortion
Since our inception, we have successfully completed over 11,000 adoptions, and we eagerly look forward to continuing our historic mission through the work we do each and every day – bringing families together.